We are a design and development studio that specializes in creating original and effective solutions for your business.
The ideas that we create help our client's brands reach the brilliance of a Supernova!
Branding
Branding Strategy
Visual Identity
Branding Guidelines
Developing Brand Asset
UI & UX
Discovery Phase
Wireframing
Prototyping
Designing UI Elements
User Interaction
Development
WP Solutions
E-commerce Solutions
Magento
Custom solutions
PWA
React.js

Our every mission consists of the following phases:
O1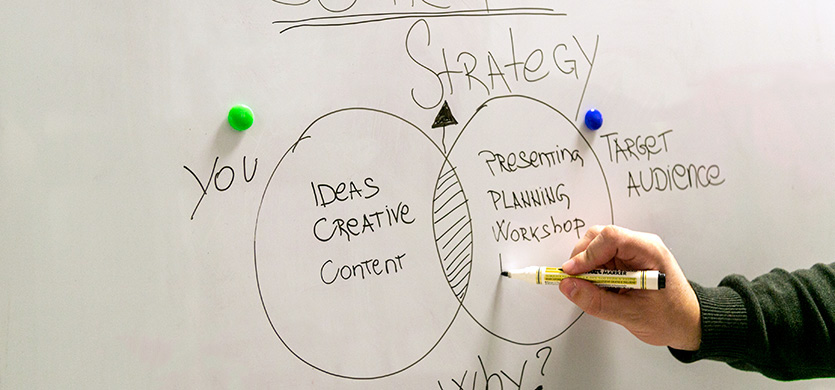 Discovery
During the discovery phase, we learn about your business, your pains and hopes, your visions and goals. We explore your industry, competitors and trends so that we can navigate your universe. We analyze the psychological profile of your target audience to discover people's perceptions, emotions, motives, expectations and lifestyles. We listen to your inputs and suggestions then outline the map of our mutual journey towards the best solution.
O2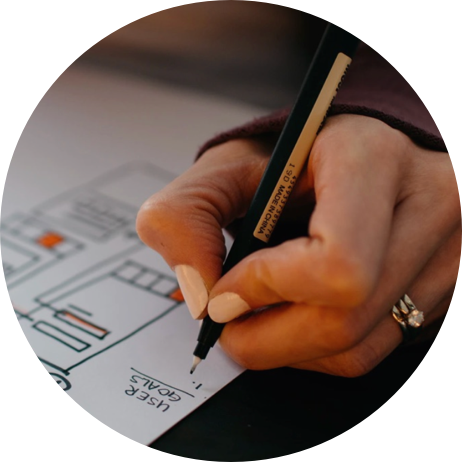 Research
We develop our strategy based on the findings we have collected then implement different creative techniques to form a pool of ideas to use on our journey. We analyze, compare and challenge our ideas so that at the end of our ideation phase, we are certain we have remained on the right course.
O3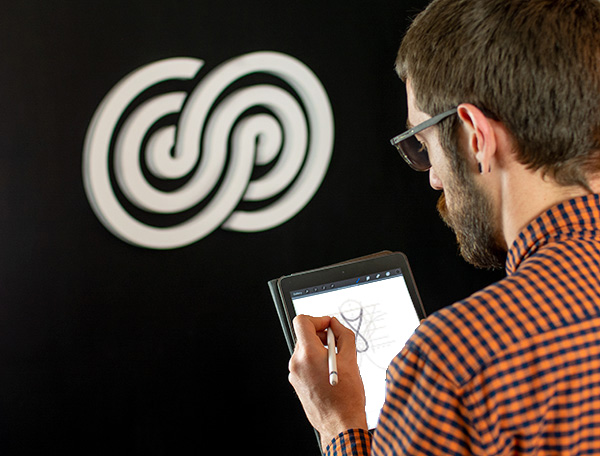 Design
We transform selected ideas into a digital, physical or print product. Our products are human-centred - they are meant to provide a unique user experience that will make your brand stick in people's minds and hearts.
O4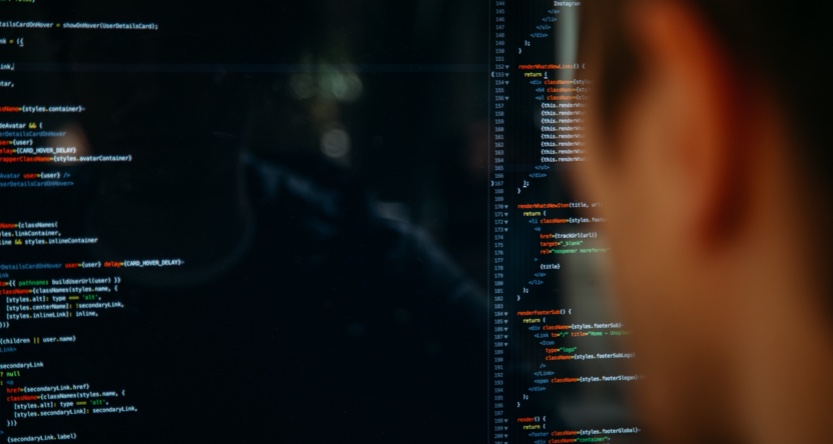 Development
We employ the latest technology available in our business. We believe in simple, functional and reliable solutions. Every product that we create undergoes severe testing before it is put to use. The cutting edge technology that we use is not meant to impress but to truly inspire and engage.
O5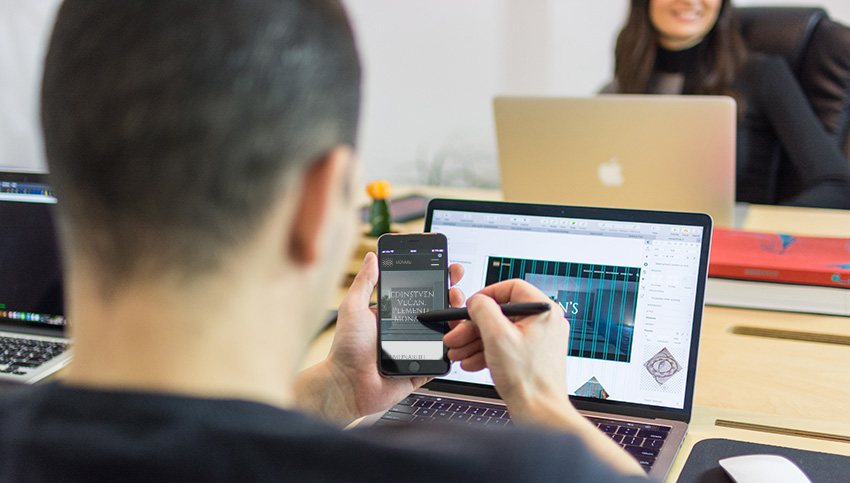 Improvement
We are very much interested in how users react to our solutions. We monitor how they are utilized, and adapt them to the new trends and ever-changing needs and expectations of its end-users. Our solutions can evolve and transform to ensure an organic interaction with your brand.
Usual Suspect
Say Hello to
Our Clients
Since we implemented the new branding, it seems that conversions have increased. Brand identity might have increased as well since we have over 15% returning customers. Our product line is easily distinguishable amongst other products which entice customers to purchase more than one item from us in one order.
Christian Minnetian
President & Founder, Wellness Hut
The SuperCluster team has become a part of our company. They were there from the beginning and together we created and devised all the processes of branding communication and marketing strategy. Their experience has helped us a lot towards become a leader in the region.
Aleksa Simovic
CEO, Simcore Group
The new site and branding materials exceeded the expectations of the internal team. Super Cluster establishes a successful partnership, providing quality results for a fair price. The team is knowledgable, creative, and fun to work with.
Paola Leon Sakits
Founder, Paola Leon Design