We create unique hooman-centered
digital products for a super experience.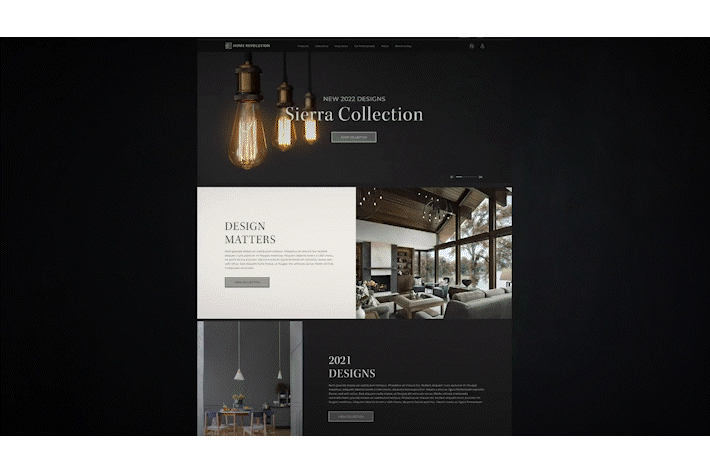 Expect creativity, ingenuity and passion from concept to final product every time. Meet the Superclusters. Your dedicated team of rad humans/ innovators.
Services_
Add super to your

experience
Add super to your

experience
We craft intuitive user experiences that look dope
and run smoothly.
Expect creativity, skill, and passion every time. Our team constantly pushes the limits of what's possible on their boards. We spent years perfecting our craft. Each project as each trick requires a combination of balance, dedication and technique. We embrace the challenges to build products that not only enhance functionality but also maintain reliability and evolve with time. It is an exhilarating and ever-evolving journey of progression. Get ready to defy gravity with awe-inspiring experience.
Let us bring our expertise and love to elevate your digital presence.