Photoshoot for Sigma Elite Rentals
Our super client 'Sigma Elite Rentals' wanted to update their marketing collateral
Our super client 'Sigma Elite Rentals' wanted to update their marketing collateral since they have updated their fleet with new vehicle models. So first we did a photo shoot.
Sigma Elite Rentals is the regional leader in renting prestigious cars, vans, and even boats and private jets. We had a great pleasure working on a project like this since we used some of the finest cars on the market today for the photoshoot.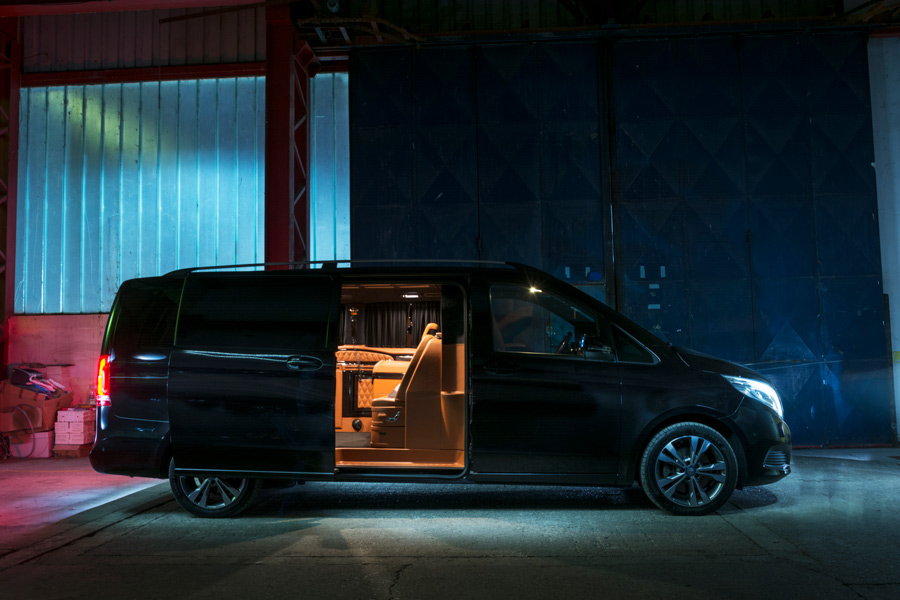 In this case, the idea was to capture the interior that really gives you a special feel and comfort, but on the outside, the van looks really robust and hardcore. The Sigma Elite Rentals is a brand for agile, young businessmen, so the brand communication was held at that level.