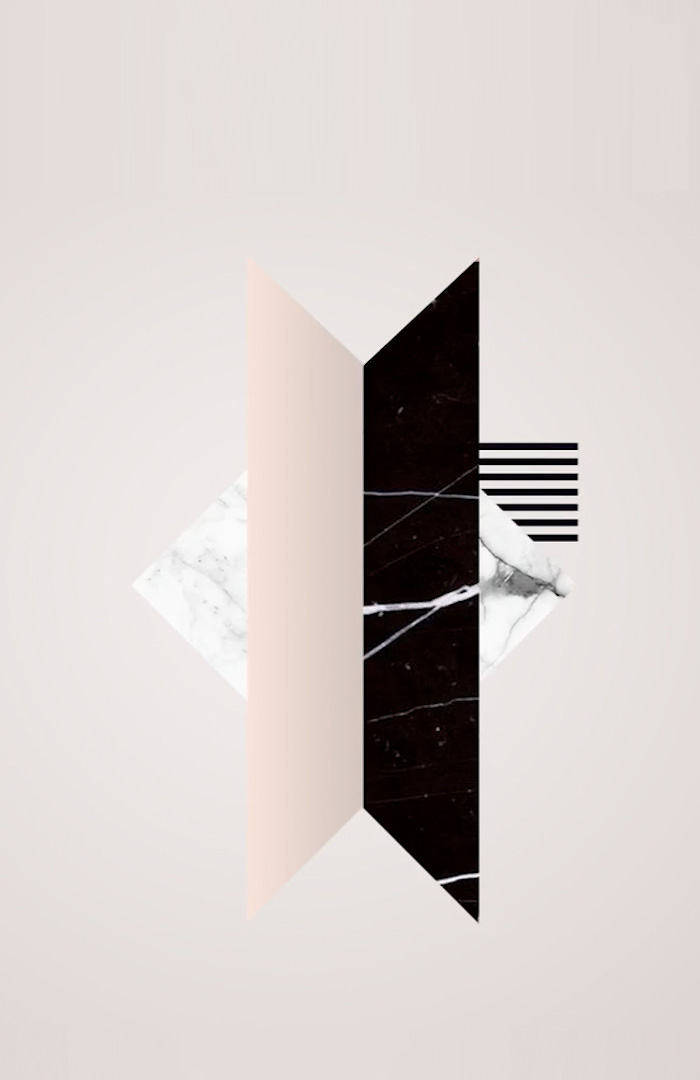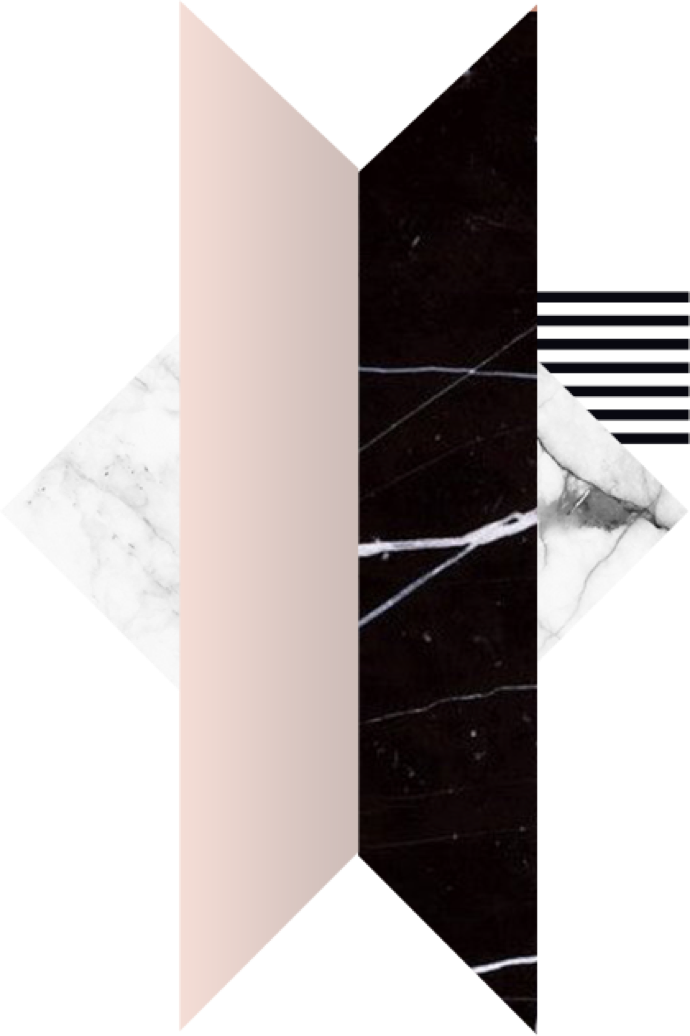 The Challenge
A Complete
Brand Revamp
BS Stone is a family company founded more than three decades ago.
Company has developed and transformed to become a regional leader in the field of production, import, design, installation and restoration of ornamental stone.
As their brand grow they came to us for complete brand rethink, including the logo redesign, typeface, new voice of tone, and art direction to align to growth of their target market.
Client
BS Stone
Services
Brand Strategy / Visual Identity / Art Direction / Photography / Tone of Voice / Marketing Materials / Web Design / Web Development
Date
2017 - 2018
Logotype Design
Architecture
Inspired
In order to strengthen a consistent brand identity we developed a unique color palette and selected a clean and elegant typography. We developed set of collage illustration combing the stone textures with modern shapes. Those elements were fundamental to design the company stationary and brochures able to express BS Stone personality. New brand identity captures the outstanding and long lasting nature of the stone making the balance between its permanent nature and modern architecture shapes.
New brand identity captures the outstanding and long lasting nature of the stone making the balance between its permanent nature and modern architecture shapes. The brand identity is inspired by stone nature that gives a sense of splendor to any architectural form – it makes it look permanent and impressive. The BS Stone logo evokes these sources designed by 3 shapes that form the stone blocks and forming together a contemporary building.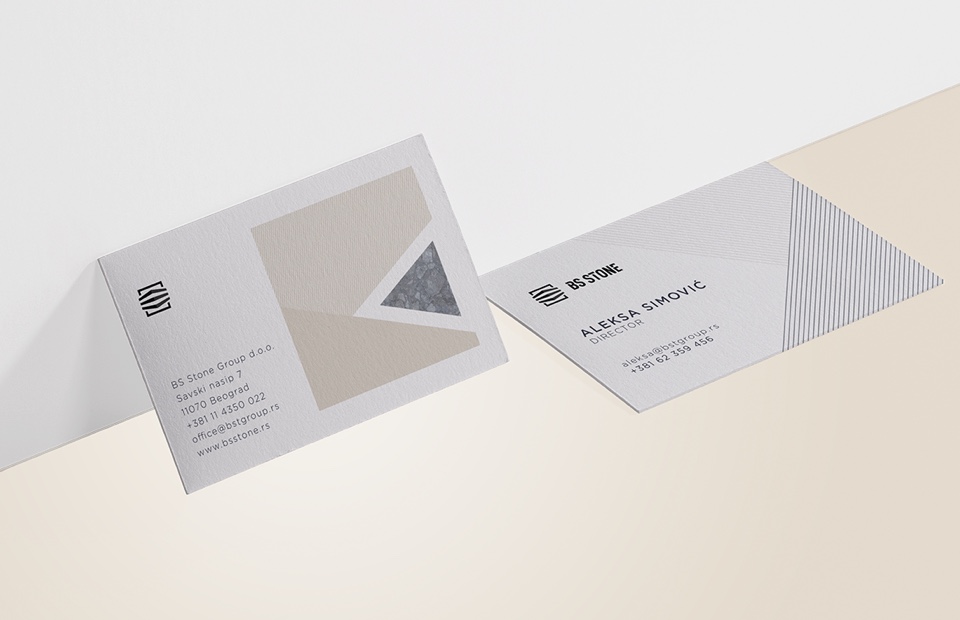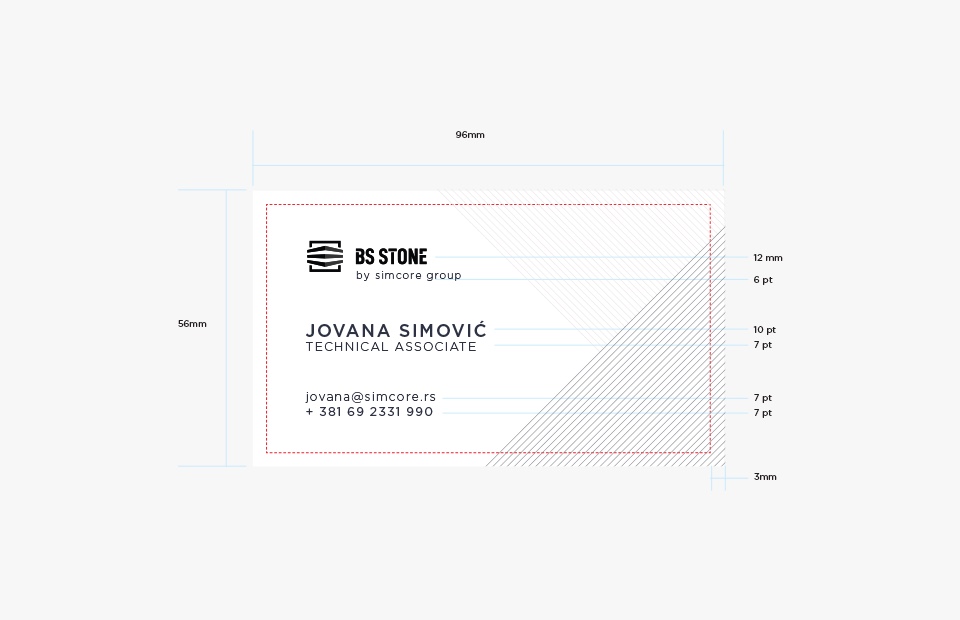 Typography and Color Usage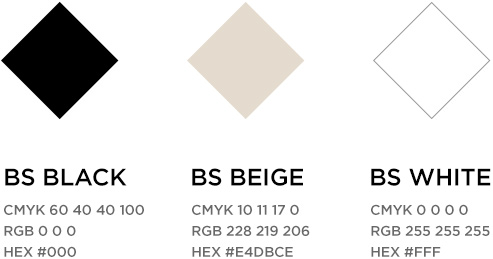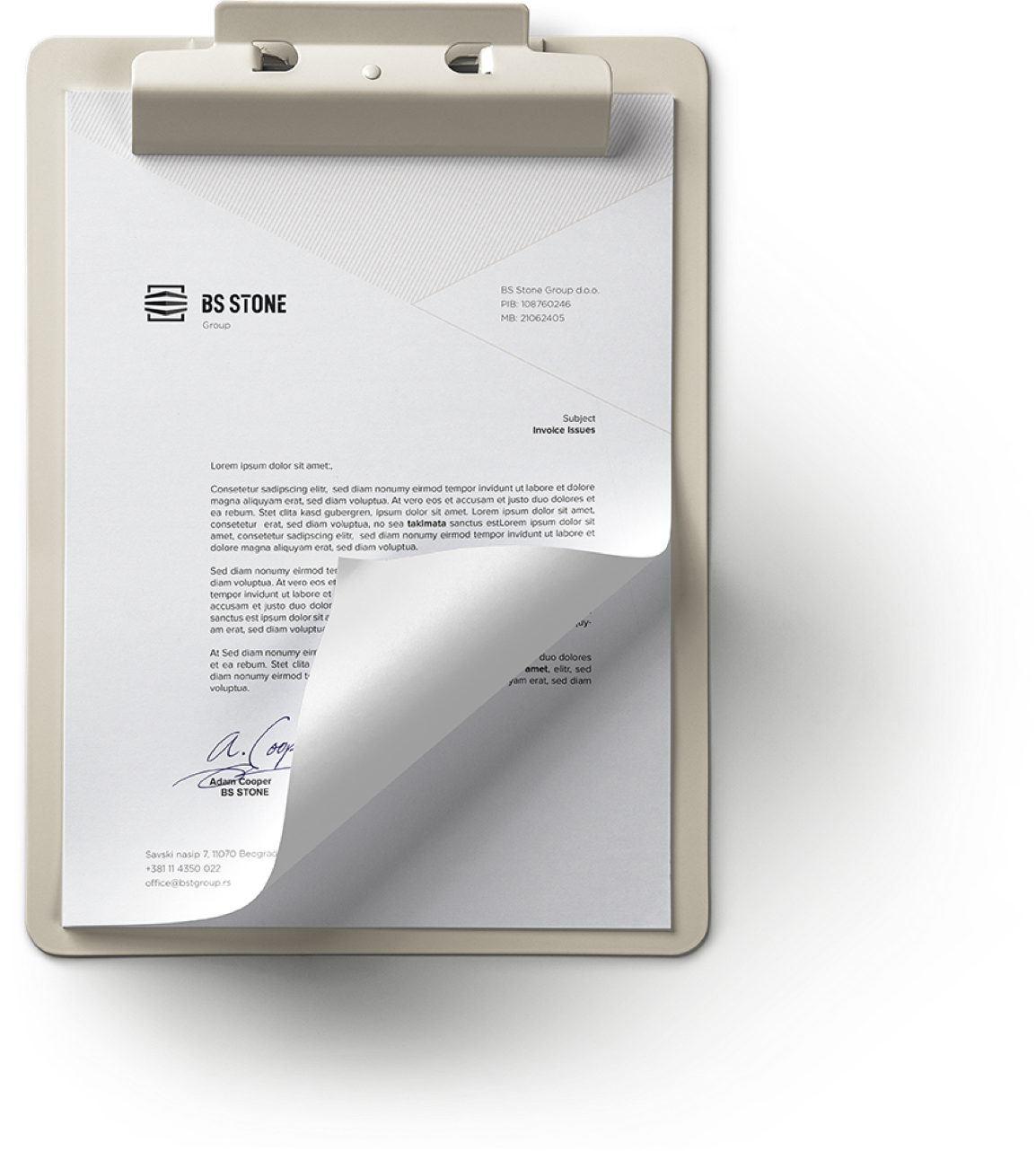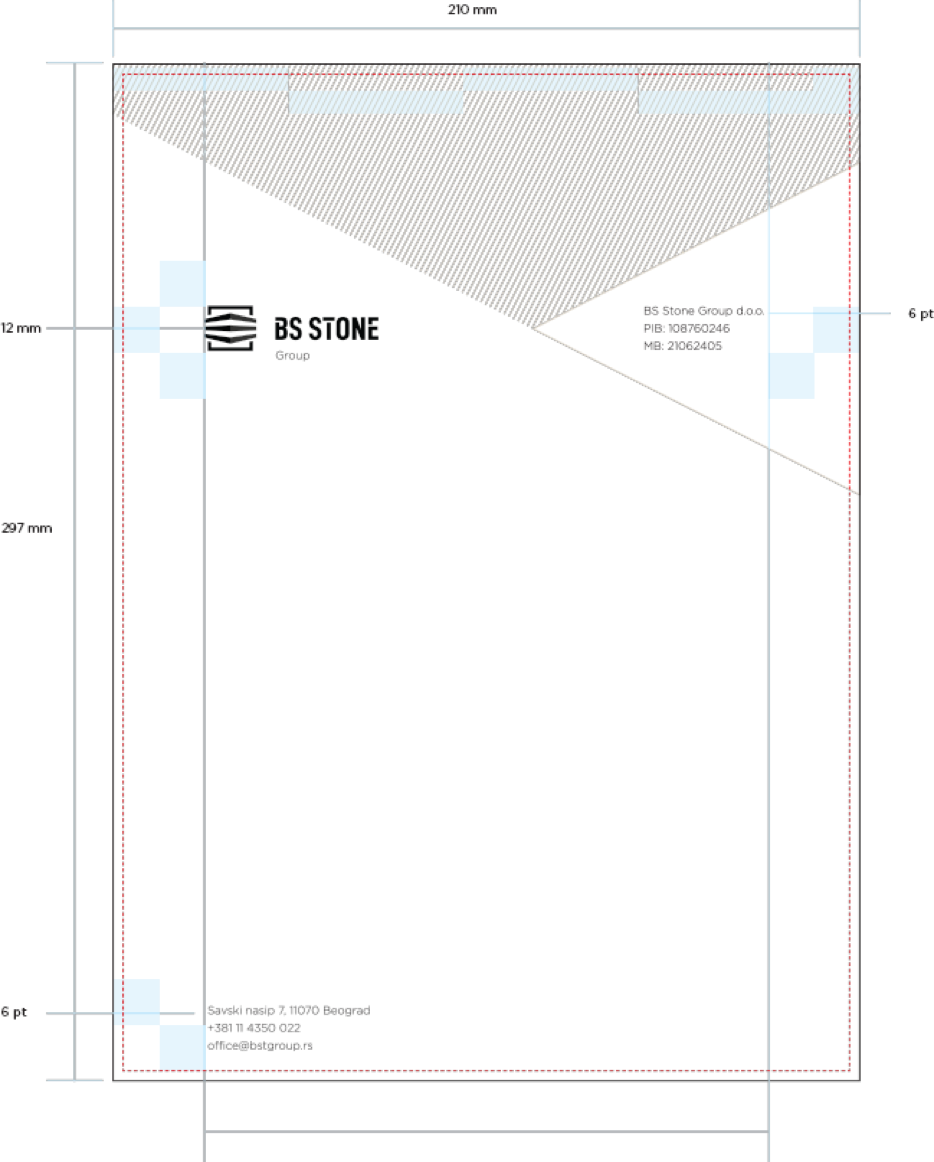 Mood Board
Creating
Design Elements
We designed a set of cutting edge layouts and visual elements that reflected brands commission to beauty . To reflect the brand's core message "Beauty that lasts forever", we shoot a series of photography that captures the beauty of stone in different environments.
The photography and visual elements were fundamental in designing the company's brochure, roll-up banners, and collaterals.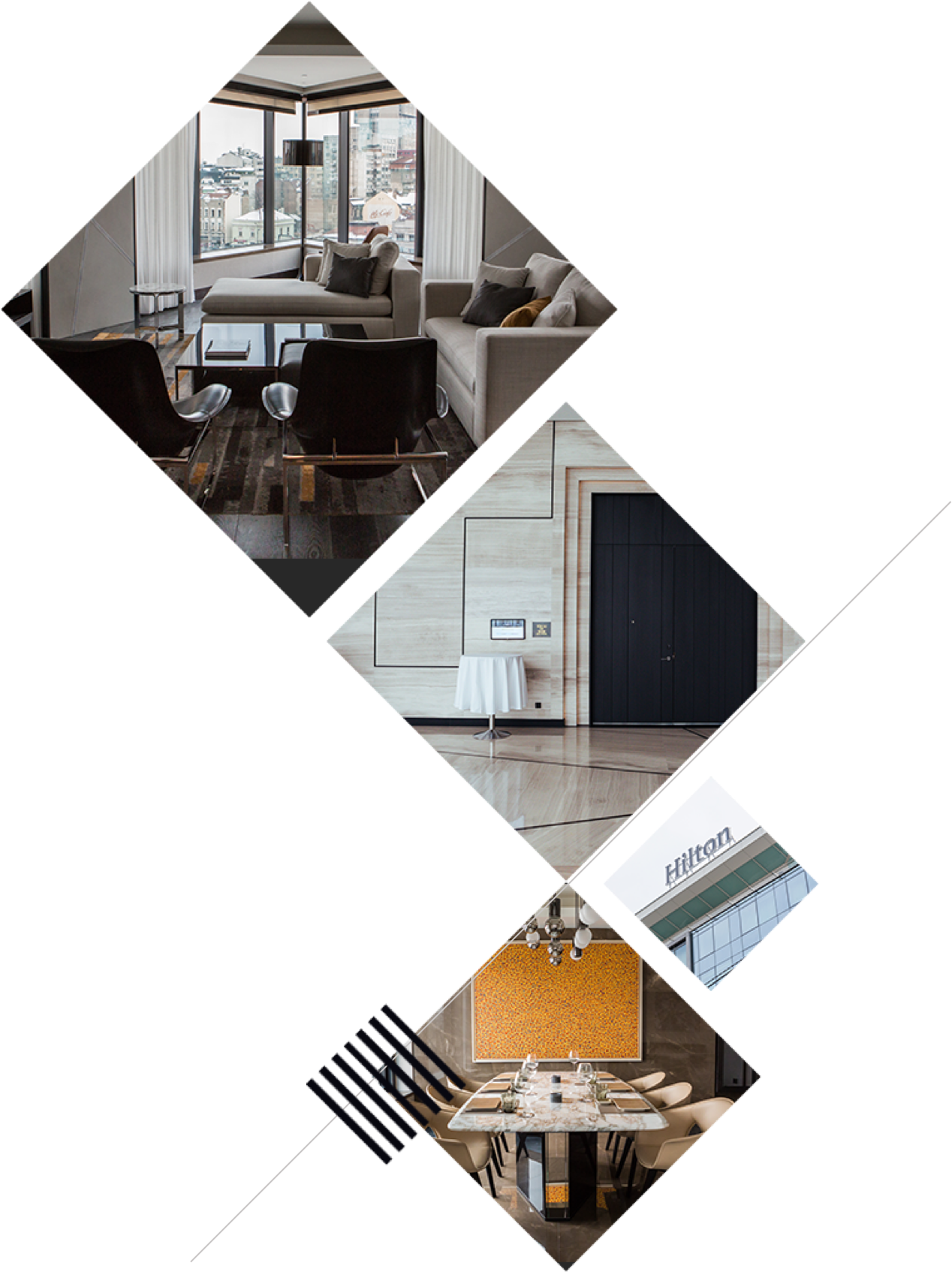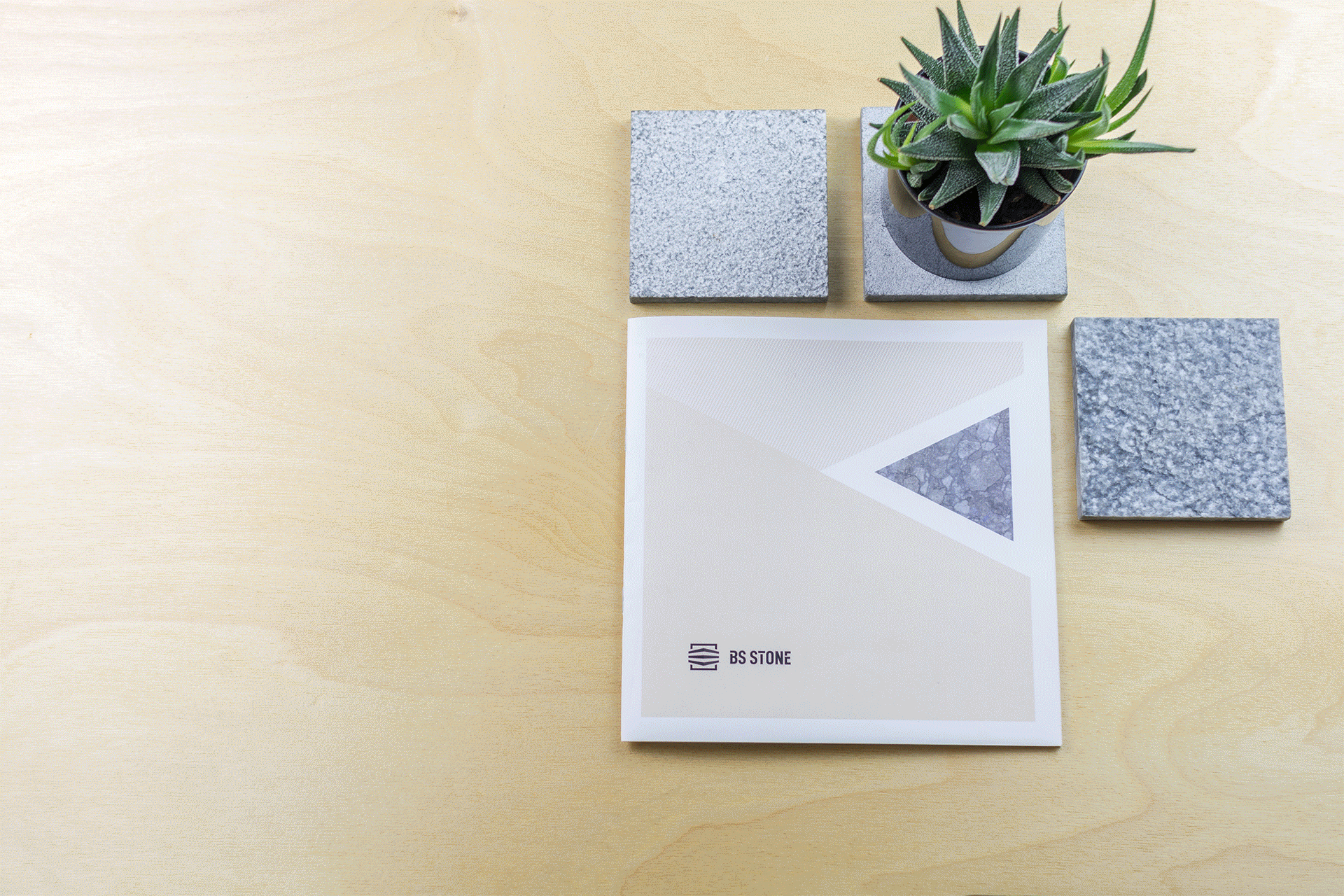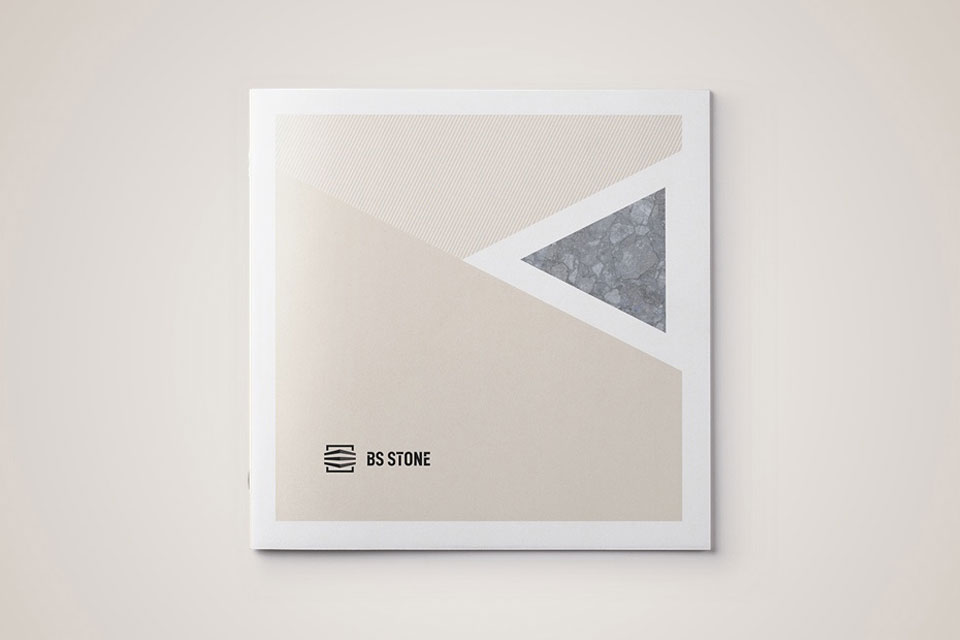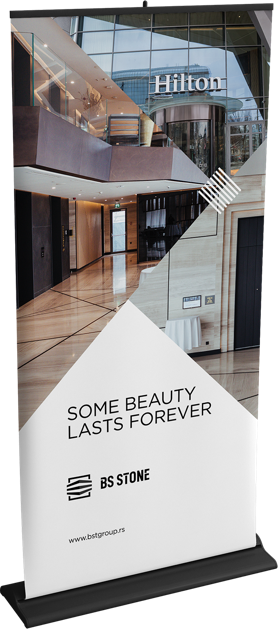 Developing a set of collage illustrations for roll-up banners, combining the stone textures with modern shapes.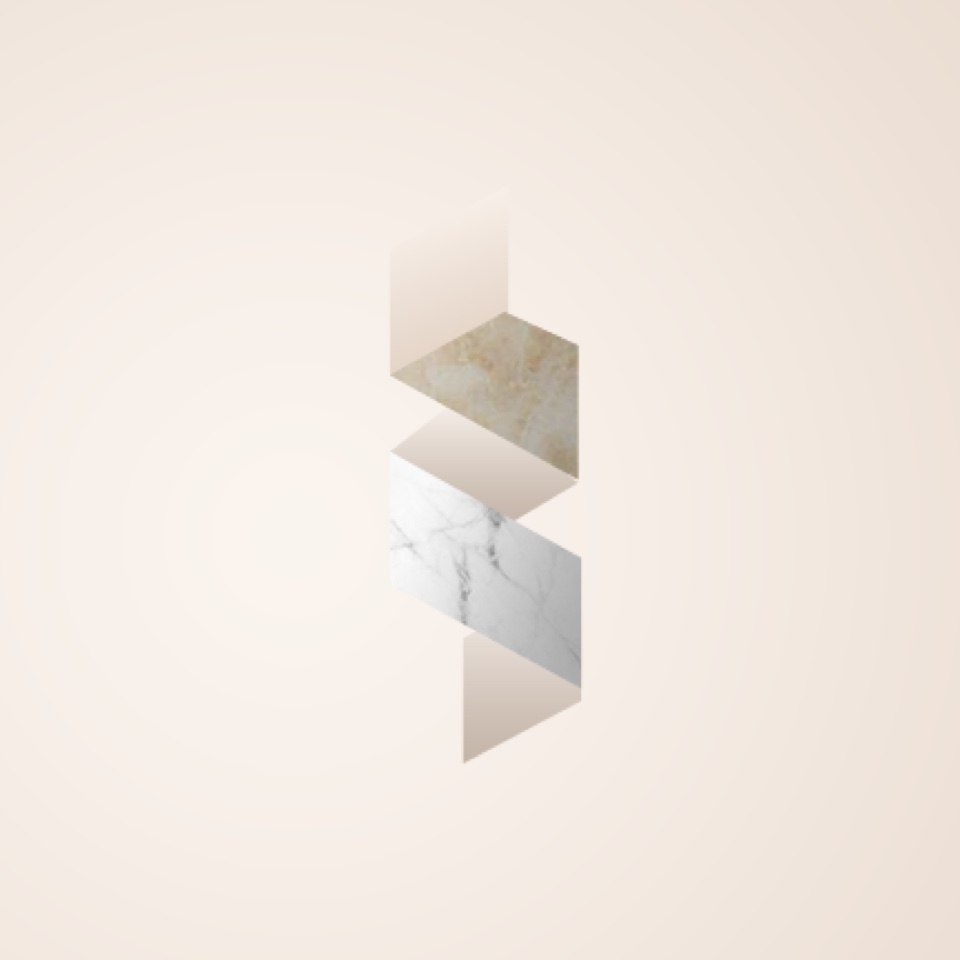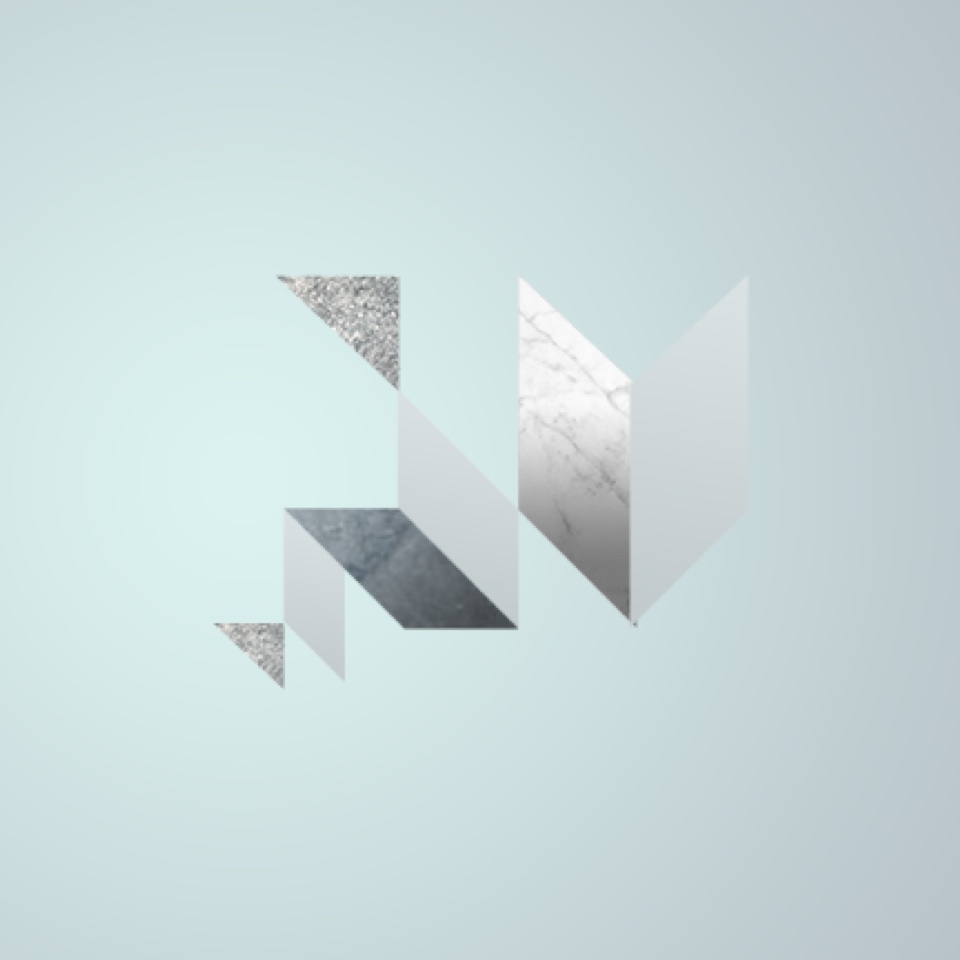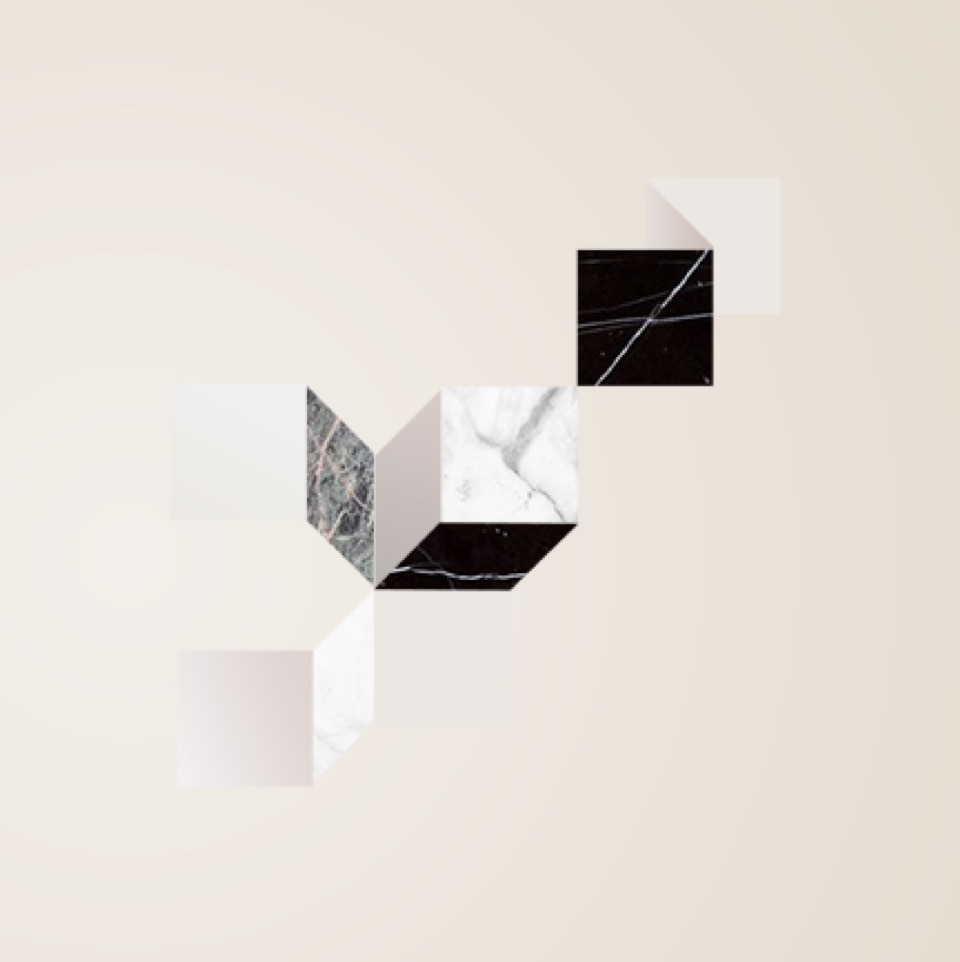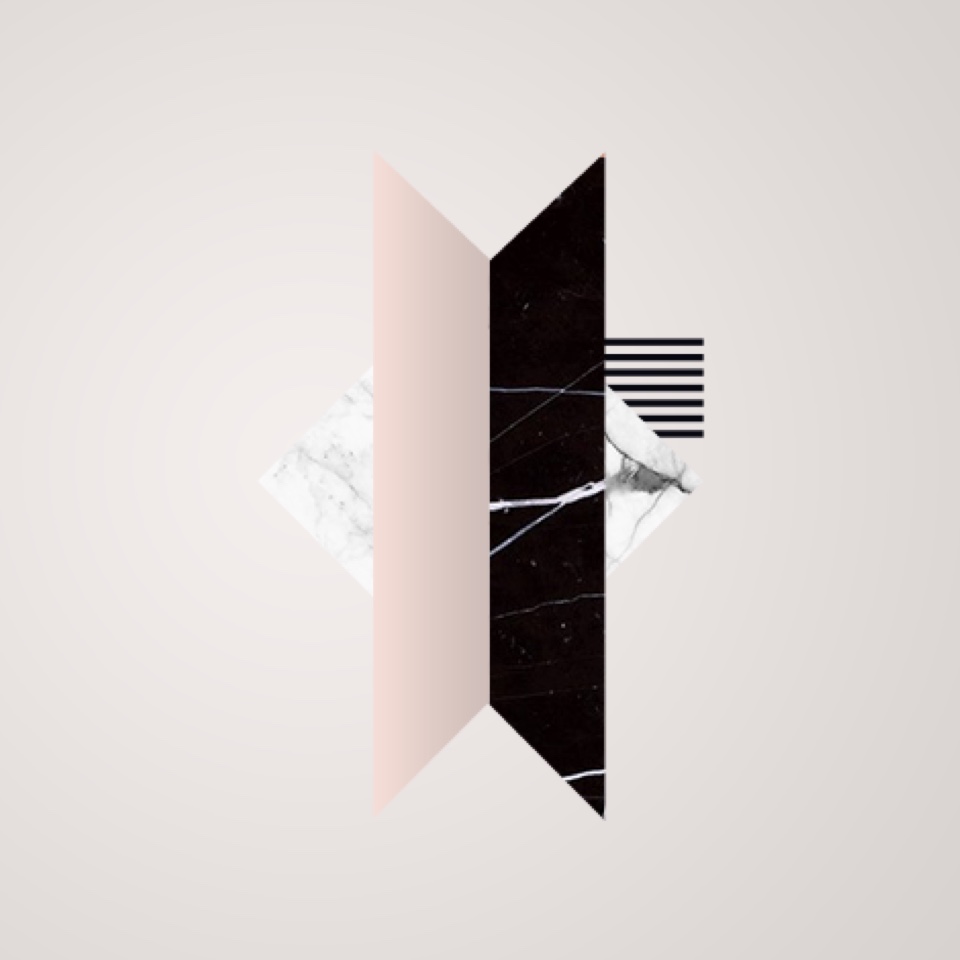 Brand Assets
Photography direction,
copywriting
brand strategy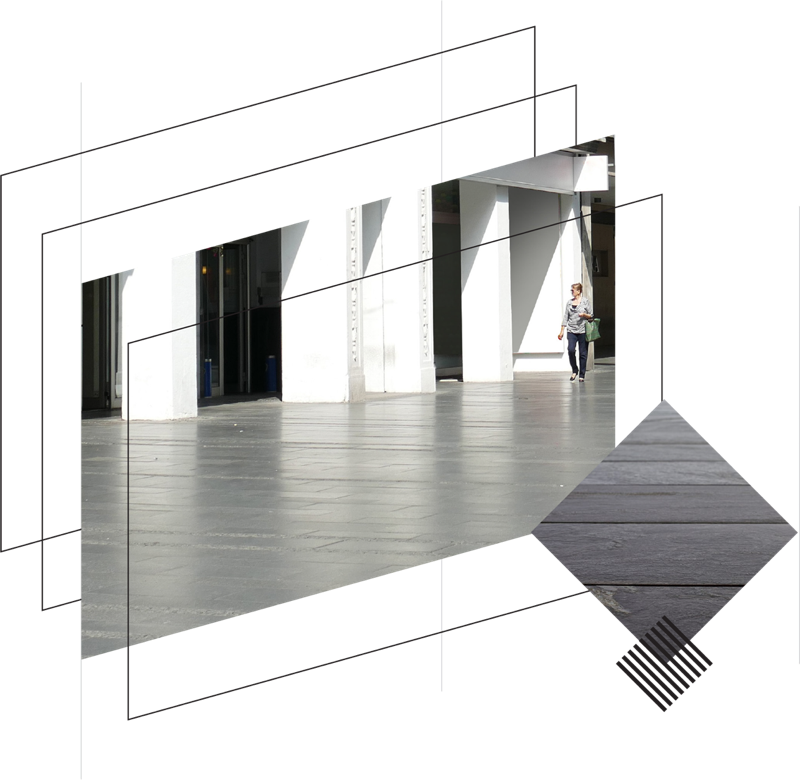 Web Design
Content plus design
We started working on UI design and market research, by comparing major global competitors. The main task was to present the brand as world-class while distinguishing it with its origin and uniqueness.
BS Stone proudly stands in some of the busiest Belgrade areas, such as Knez Mihailova street, the Hilton hotel, or Nikola Tesla airport. We took shots of those locations and designed an elegant grid gallery for them. The idea was to display the luxurious nature of the stone through photographs, but also explain in detail what challenges BS STONE faced during the space redesign.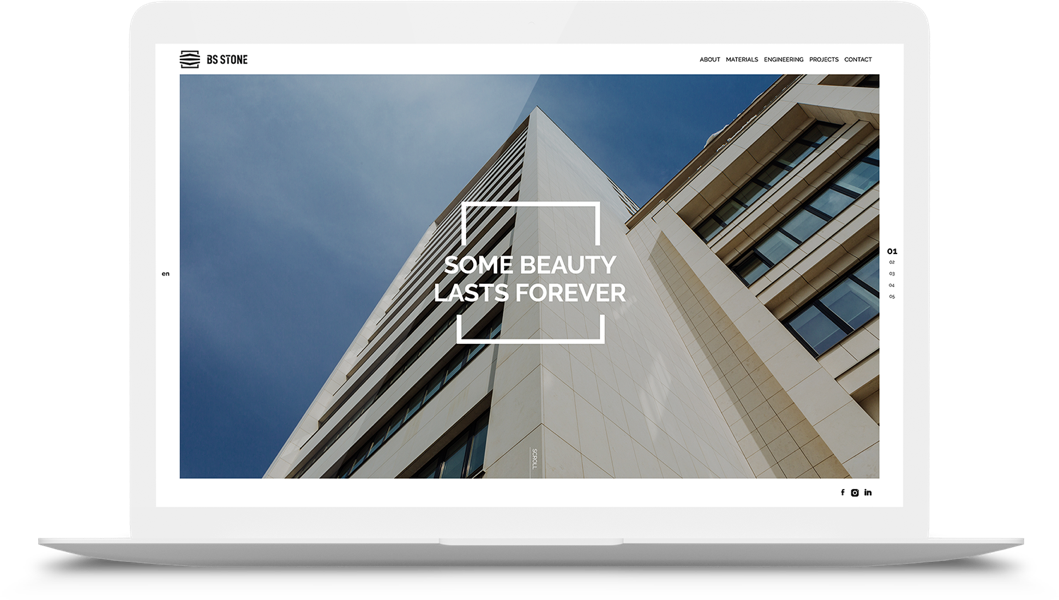 After taking pictures, we had a clear idea to highlight projects and give them a special place on the site.
Each project had its own page as well as the specification, who was the architect of the project, what materials were used, where the facility was located, the purpose of the facility and who was the contractor, and other useful information for potential customers.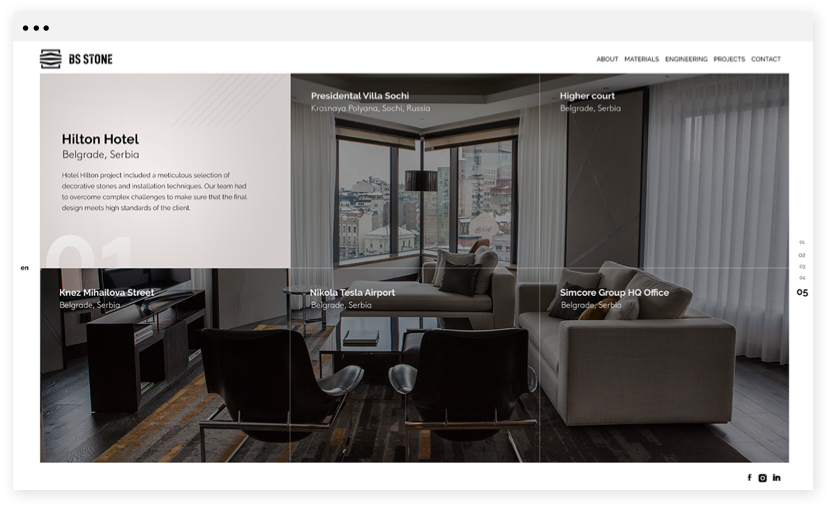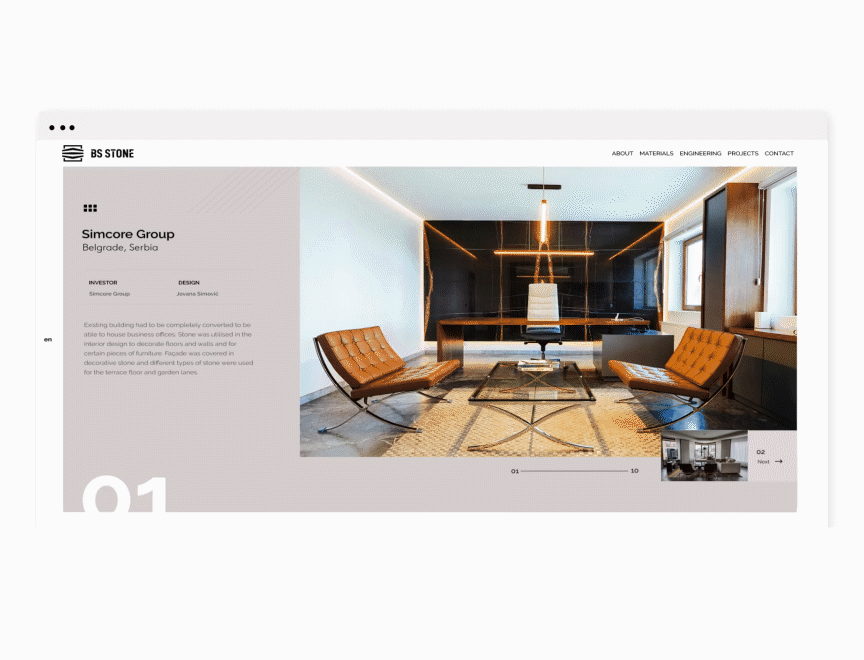 Web desing
The production process
as a design component
The BS Stone workflow, which is exceptionally important to display on the website, as it covers from raw material production to final processing and installation in A-Class facilities, has also taken a special place. We've shown the whole process and in some way the life of a stone from its excavations to its incorporation into a project where it will eternally adorn the space.